Fully Licensed And Insured
Competitive Rates
10% off for Exterior and Interior painting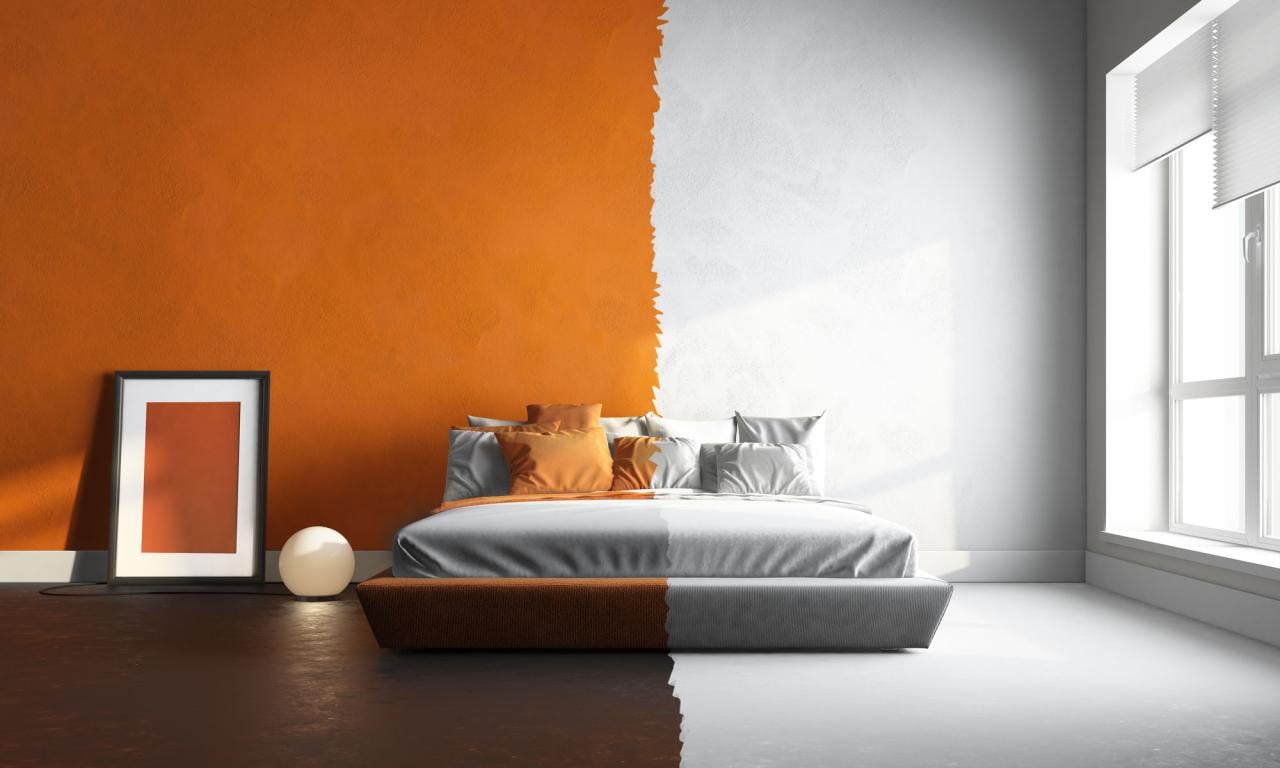 The Right Painting Contractor for All Your Needs
If you want to add to the value and appeal of your property, hiring a painting contractor is the most effective and convenient way to achieve that. With a new layer of paint on either the interior or exterior walls of your property, you will create a more welcoming environment and will improve the overall quality of any building. Serving clients in Dade City, FL and the surrounding areas, we are the specialists who will guarantee your satisfaction. With Daniel's Professional Painting & Pressure Washing, you will receive outstanding quality every time. Do not hesitate to call us!
What Are Our Services?
We provide interior and exterior painting services and can achieve any finish, including eggshell, flat, satin, semi & high-gloss, and more. In addition, we offer pressure washing services to clean various flat surfaces. Regardless of how complicated a job might be, we are here for you. Read more about our services!
What Do We Do?
To provide each customer with an excellent exterior and interior painting service, we use top-grade equipment, paints, and gear, including rollers, paint trays, brushes, and more. Our professionals will also cover your furniture and flooring to ensure it will not be stained by any of the paint. For our power washing services, we use modern equipment that allows our crew to achieve amazing results every time. Contact us today!
What Are the Benefits of Choosing Us?
Fully licensed and insured, Daniel's Professional Painting & Pressure Washing operates at reasonable rates and will exceed your expectations every time. We provide discounts for senior citizens and operate at competitive rates. Our clients always enjoy superb results. Hire us to receive viable solutions! We will go the extra mile.
If you are in Dade City, FL, and you want to turn to a company that provides reliable painting services, we are the rational choice for you. Call us today to learn more!